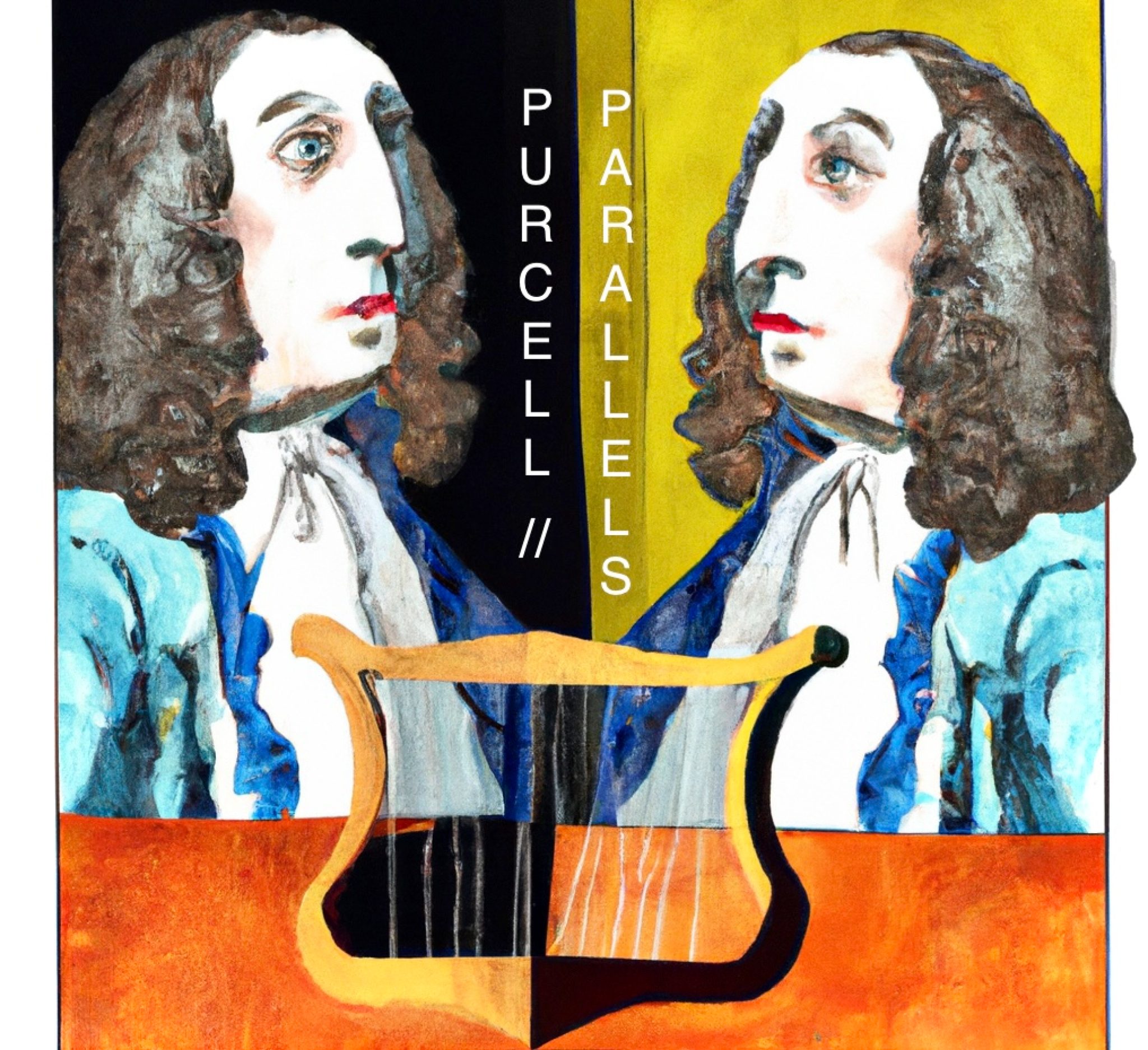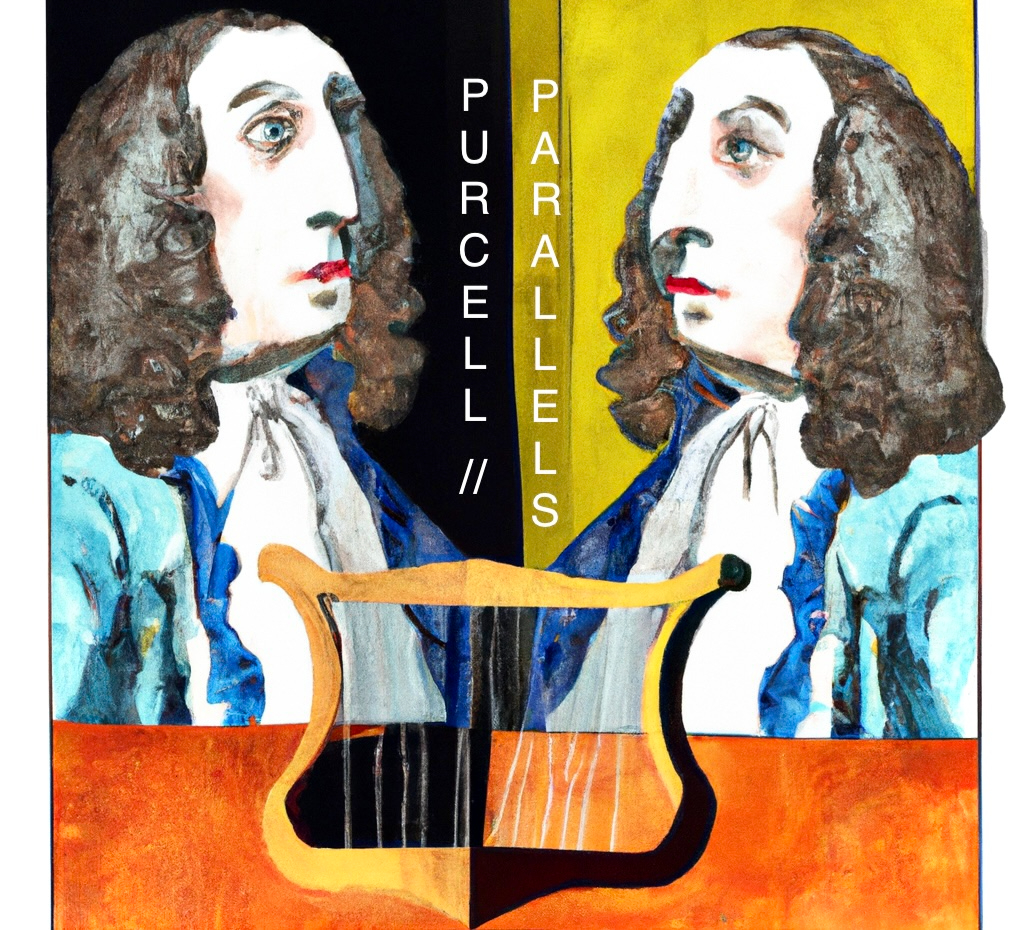 The third concert in the Purcell Parallels series, entitled Midsummer Meze, features new works by Maddie (Year 13), Robert Saxton, Antonia (Year 12), Phil Dutton, Aaron  (Year 11), Gareth Moorcraft, Sylvia Lim, Cole  (Year 11) with preludes and encores by Tim Semenov and Leyla  (Year 10), Nemunis (Year 9) and Kaelan (Year 10).
The Purcell Parallels series is part of Purcell Composers@60.


Free admission. No booking necessary.