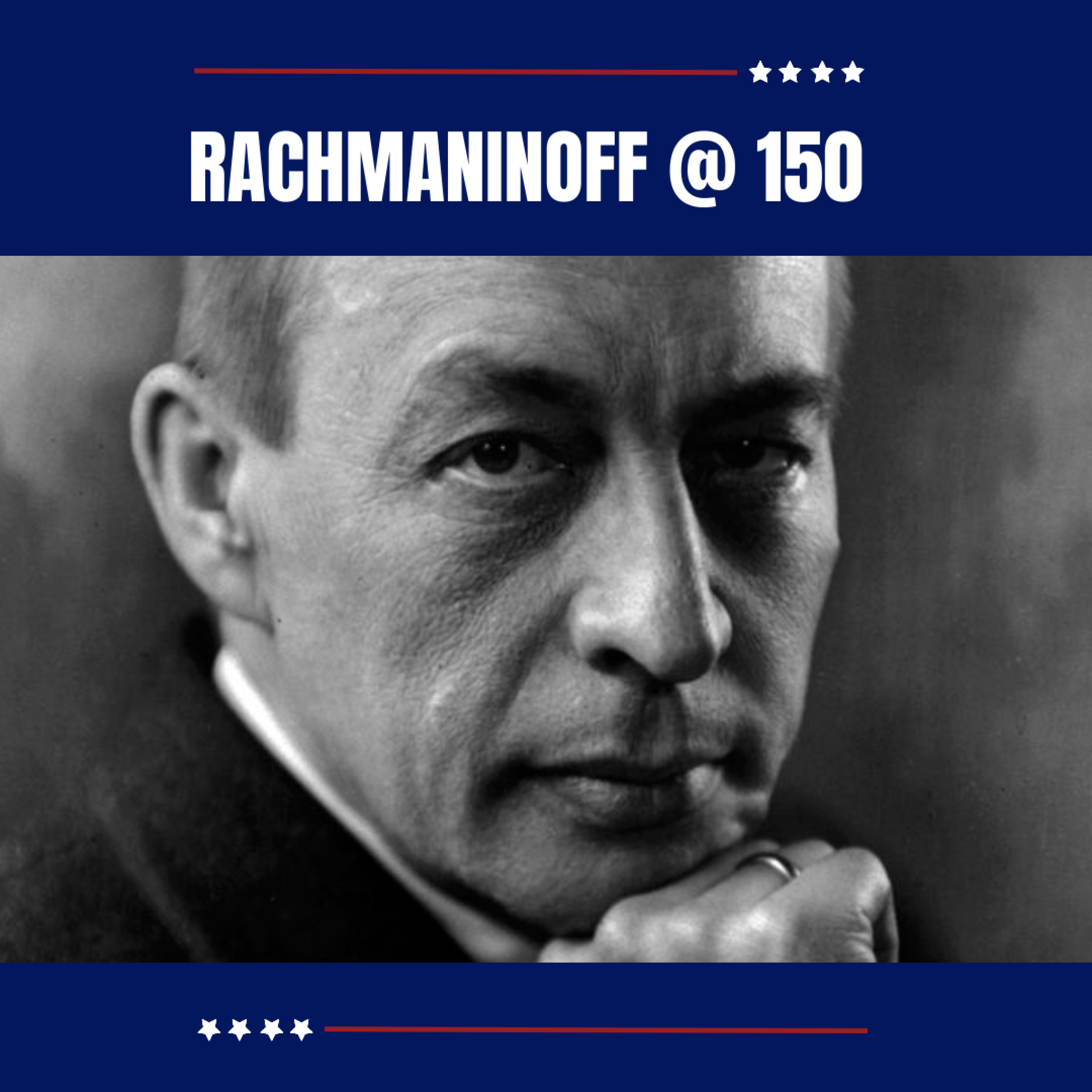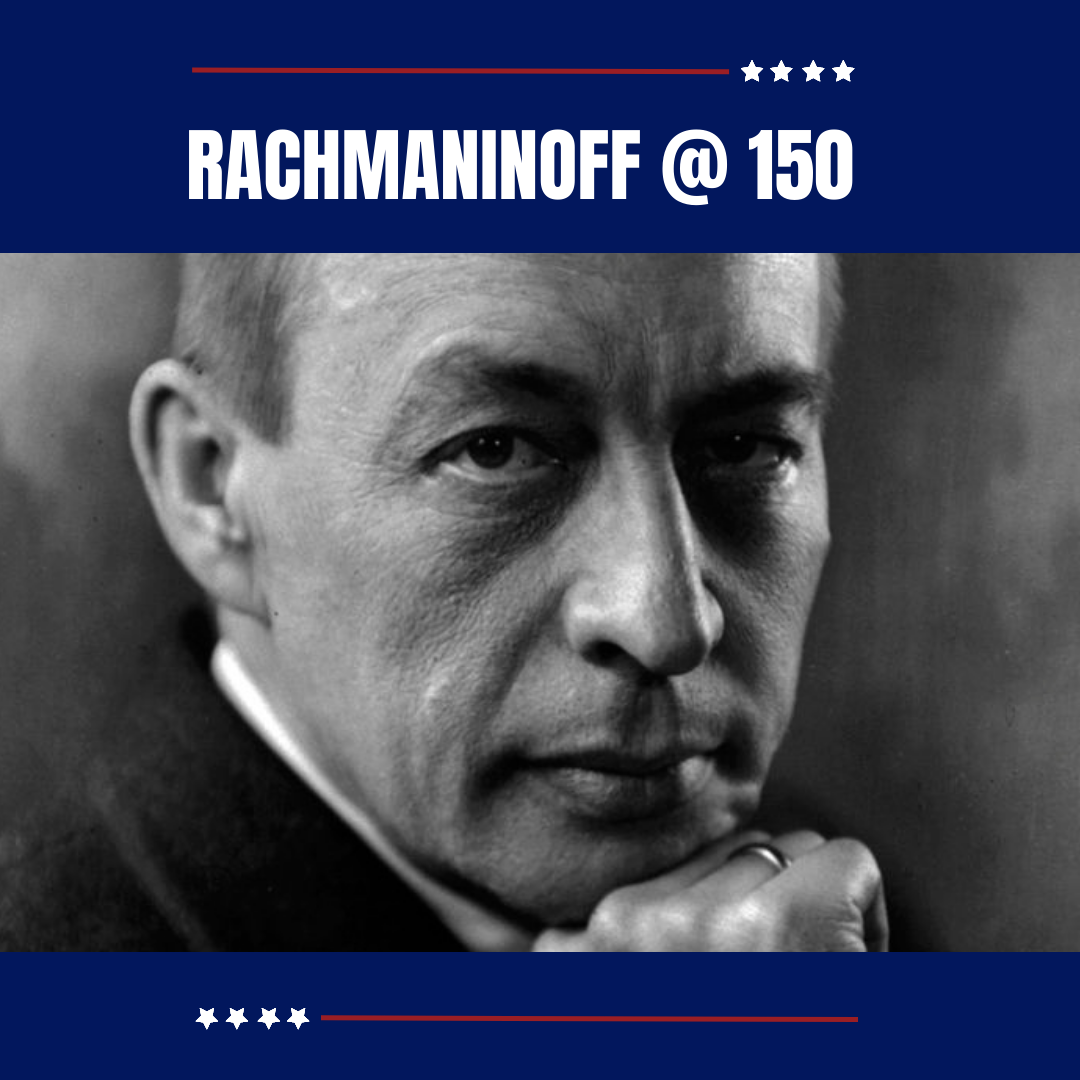 In Rachmaninov's 150th birthday year, join us in the CP Hall for a concert featuring The Purcell School Chamber Choir, Symphonic Wind Orchestra & Sixth Form Pianists.
Programme
1. Purcell School Chamber Choir (Conductors: Edward Longstaff & Irina Waters*)
O come, let us worship

Hail Mary

The Spring Waters*
2.Marimbas Duo: Joshua and Ali
Steve Reich | Nagoya Marimbas
3.Purcell School Lower School Choir (conductor: Irina Walters; accompanist: Tiffany Buxton)
Sergei Rachmaninov | The Pine Tree
4.Études-Tableaux Op. 33
No.1 in F minor: Allegro non troppo (Zhizhu)

No. 3 in C Minor: Grave (Chloe)

No. 5 in E-Flat minor: Non Allegro—Presto (Herman)

Moments Musicaux Op. 16 No. 6 in C Major (Phoebe)
5. Trio élégiaque No. 1 (Benji , Henrietta and Sebastian)
6. Purcell School Symphonic Wind Orchestra (conductors: Joshua* and Ryan Hepburn)
Percy Grainger | Ye Banks and Braes o' bonnie Doon*

Edward Longstaff | Changing Scenes

Sergei Rachmaninov | Symphonic Dances Op.45, III. Lento assai – Allegro vivace
Conductors:
Ryan Hepburn
Edward Longstaff
Irina Walters
Joshua Gearing
Accompanist:
Tiffany Buxton
Free admission. No booking required.