Dr Bernard Trafford
Chair of Governors
MA (Oxon), MEd, PhD (Birmingham)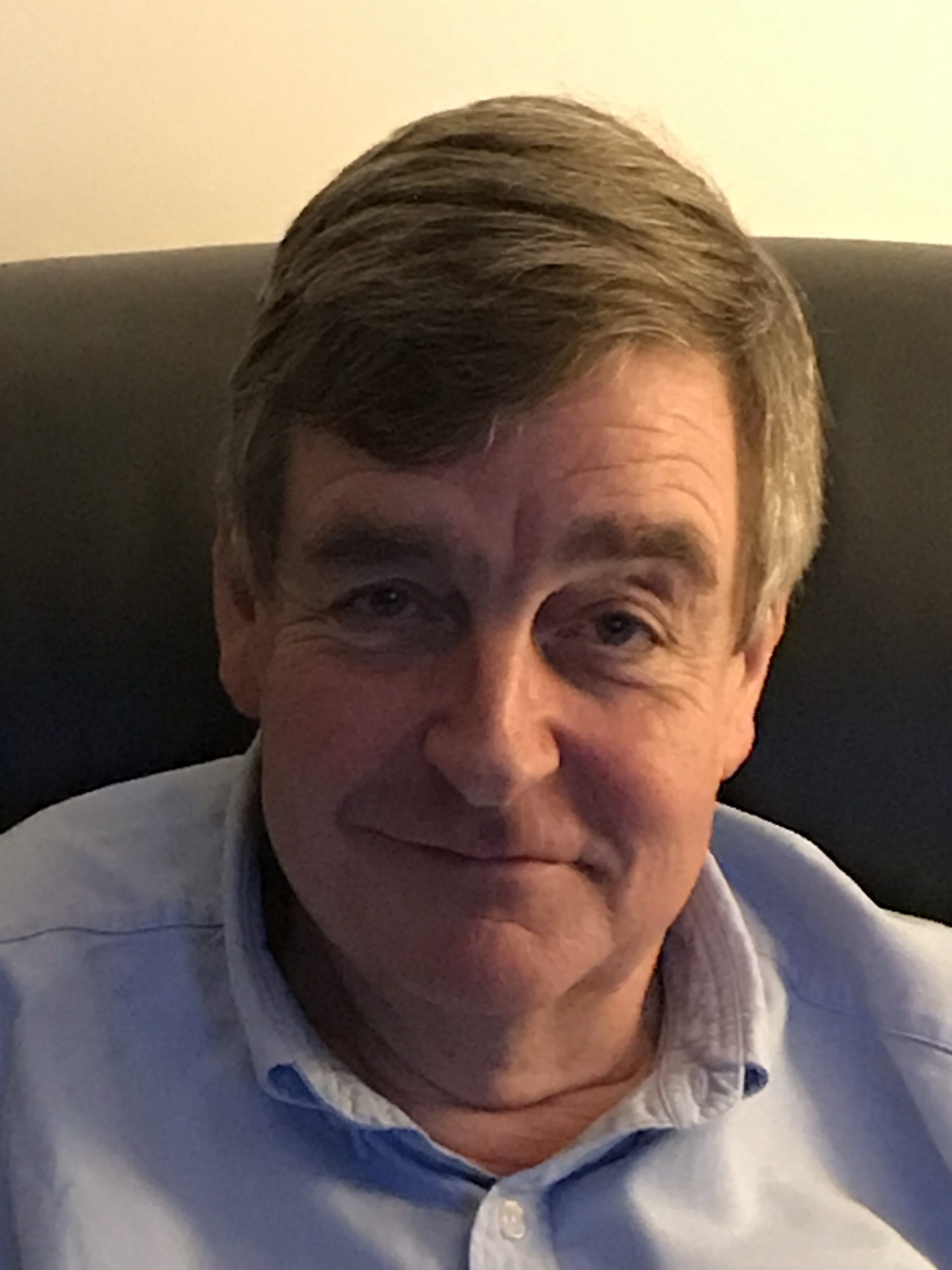 Nowadays styling himself writer, musician and educationist, Bernard read music at Oxford before becoming a music teacher. In 1990 he was appointed head of an independent school in Wolverhampton, moved to Newcastle upon Tyne in 2008, chaired the leading independent schools' organisation HMC in 2007-9 and retired in 2017. In 2018 he served as interim principal at The Purcell School. He has advised both UK government and the Council of Europe on democratic approaches to school governance, the subject of his doctoral research. He still writes on education and more widely, and has published two novels and some choral music.
---
William McDonnell
Chair of Finance and General Purposes Committee
BA (Oxon)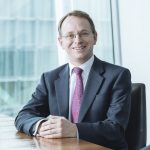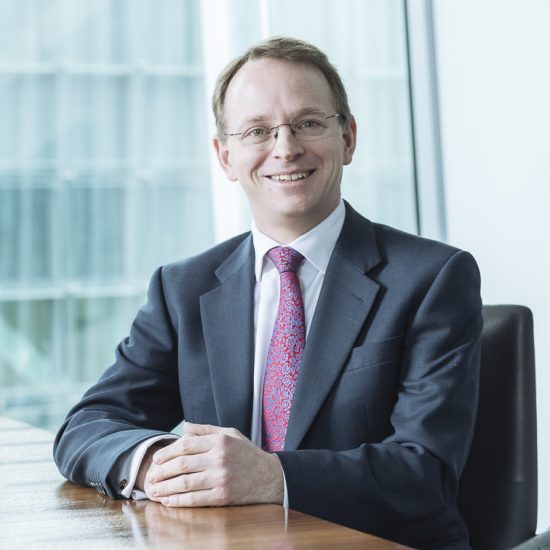 William is a FTSE100 Executive and a recent Purcell parent. He has been Group Chief Risk Officer of Royal & Sun Alliance since 2014. He joined RSA in 2006 and has also served as Group Financial Controller and Head of Corporate Finance. He is a Chartered Accountant with extensive financial, risk, strategy and governance experience with a range of blue-chip institutions including HSBC, Aviva, the Bank of England and Deloitte.
Prior to the City, William was based at Toynbee Hall working with disadvantaged children in East London. He is a keen concert-goer, was a Music Scholar at Eton and is organist at his local church. He and his wife (a former professional musician) were parents at The Purcell School from 2013-2017 as well as at another music school.
---
Kirsty Von Malaisé
Chair of Music and Education Committee
MA (Cantab)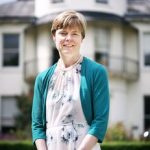 Kirsty was a student at The Purcell School from 1985-1991. Whilst at school, she was awarded 3rd prize in the String Final of BBC Young Musician of the Year 1990, led the Junior Guildhall Orchestra for three years, and performed Prokoviev's 1st violin Concerto with the JGSO in the City of London Festival. Upon leaving Purcell, she took up a scholarship at the Guildhall on the Performers Course, and the following year read English at Christ's College, Cambridge. After University, she freelanced as a musician, focusing on chamber music and contemporary ensembles, but soon realised her vocation to become a teacher.
Starting her teaching career in the state sector, Kirsty was Head of English in three London schools before taking up senior positions, latterly as Headmistress of Norwich High School, and now as Principal of King Edward VI High School for girls. Kirsty is a passionate advocate of the importance of the Arts in Education. She has led creative projects collaborating with The Purcell School, as well as organising programmes encouraging women into leadership. Her latest venture, TuneUp Arts aims to connect arts professionals with schoolchildren, enabling pupils to benefit from quality experiences in the arts.
​Kirsty is married, with a son who has just started school.
---
Joanna Van Heyningen
Chair of Building and Development Committee
OBE, MA (Oxon), MA (Cantab), DipArch (RIBA)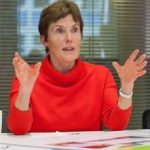 Joanna ran her practice van Heyningen and Haward Architects from 1977 to 2012.
She has taught and lectured widely, and serves on several of the Royal Institute of Architect's panels. She has been an active member of the Commission for Architecture and the Built Environment since 2006, and currently chairs its Oxford and Thames Tideway Tunnel Design Review Panels. She is an external examiner for the Welsh School of Architecture, a Trustee of the charity Find Your Feet, and a governor of The Purcell School.
​She was awarded an OBE in 2016.
---
Sophia Coles
BA (hons), LLM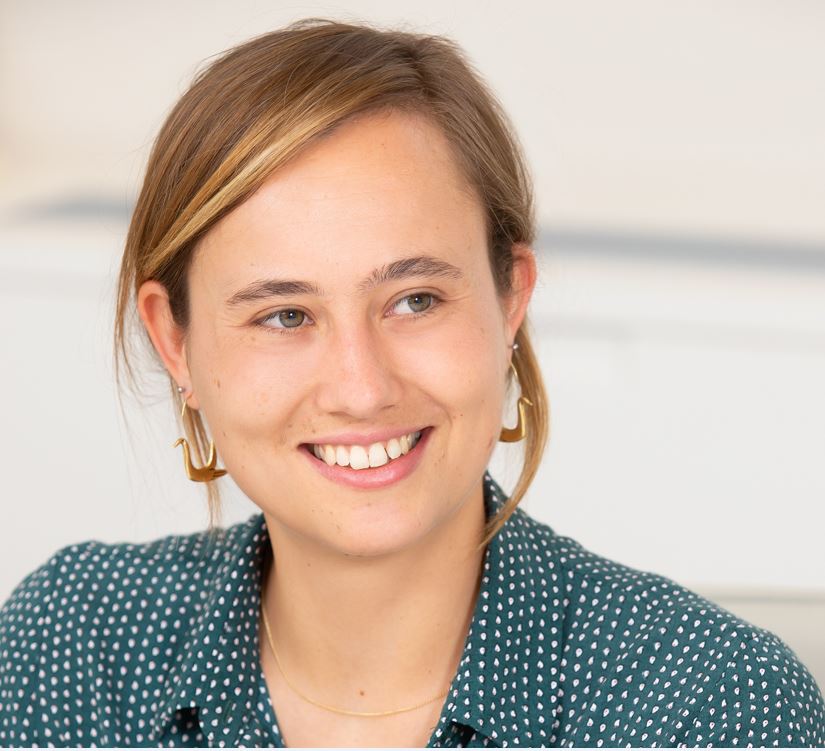 Sophia Coles is a solicitor at Farrer & Co with an employment and safeguarding practice. She specialises in all aspects of contentious and non-contentious employment matters, and advises educational institutions, sports bodies and charities on safeguarding matters.
---
Jeffrey Hewitt
MA (Oxon), MBA (Stanford)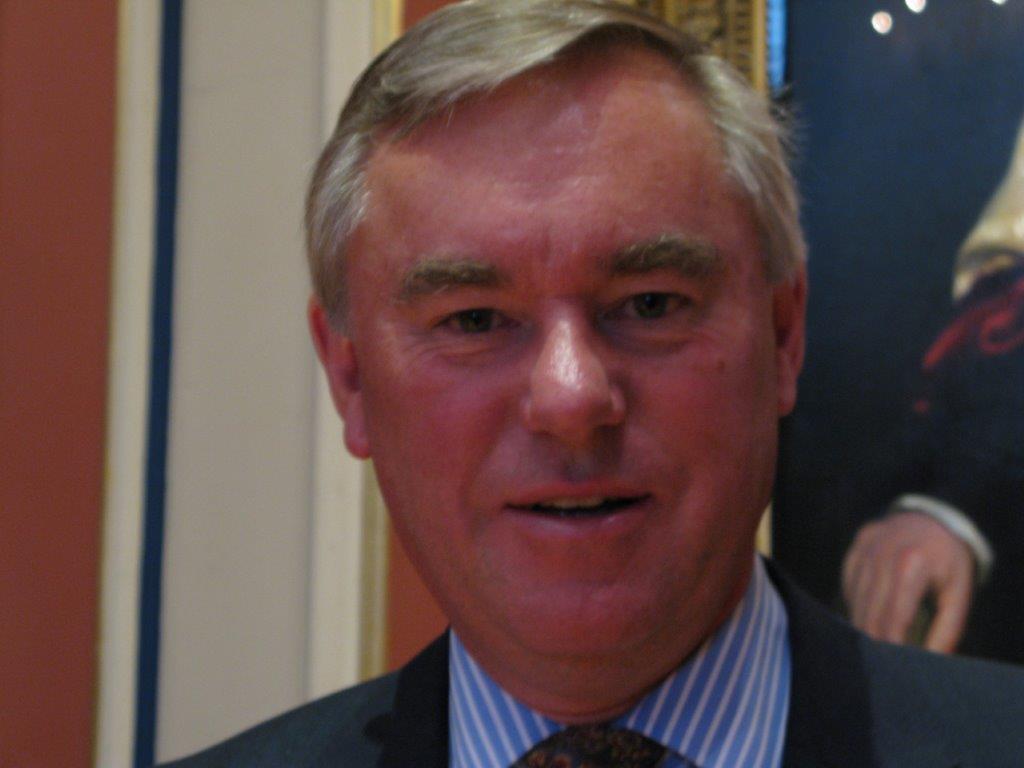 After schooling in the "new" Comprehensive system in Stoke-on-Trent, Jeff took a Chemistry MA at Oxford, an MBA at Stanford (California) and became a Chartered Accountant. After some years in strategy consulting, he was Finance Director of several listed companies and then Audit Committee Chair of others, including The John Lewis Partnership and (currently) F&C Investment Trust. He also chairs the Electrocomponents Pension Scheme. Jeff has worked in many countries including China, Japan and the Americas. Since the founding of Oxford Philharmonic Orchestra 20 years ago he has served on its Advisory Board / F&GP and he is also a Trustee of The Rose Playhouse (Bankside). Jeff also supports opera. He lives in Middlesex and plays tennis (badly).
---
Timothy Jones
MA, DPHIL, HON RAM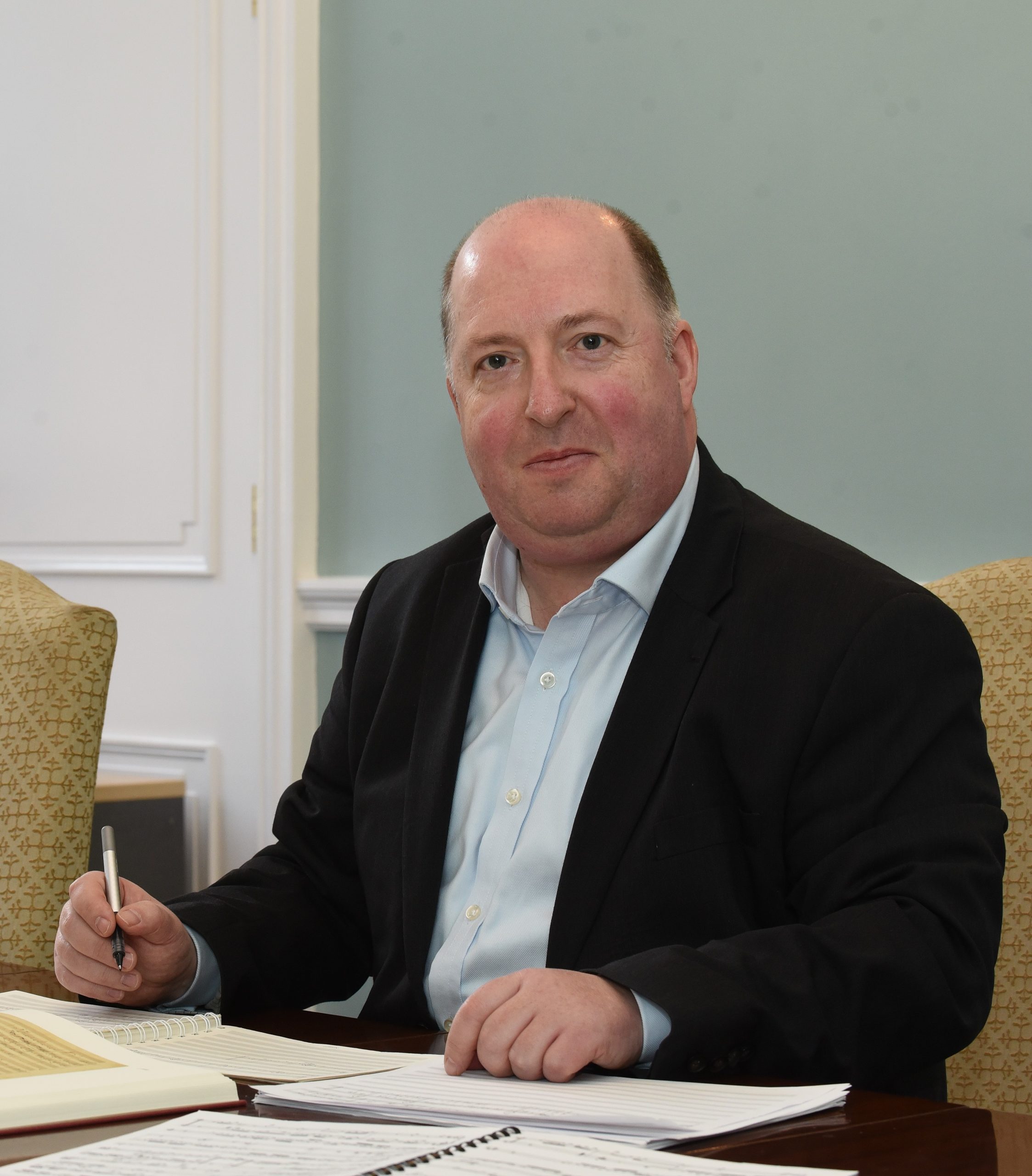 A pianist and musicologist, Timothy has worked in higher education for the last 30 years, holding academic posts at St Peter's College and St Edmund Hall Oxford, the University of Exeter, the Royal Northern College of Music and, since 2008, holds the position of Deputy Principal at the Royal Academy of Music. He has given many lectures and research seminars at universities and conservatoires throughout the world. Tim is the author of Beethoven: The 'Moonlight' and Other Sonatas Op 27 and Op 31 (CUP 1999) in the Cambridge Handbook Series. He is currently writing a book on expressive density in Mozart's instrumental music. 
---
Dr Rebecca Mooney
DPhil (Oxon), MSt (Oxon), MA (Cantab)​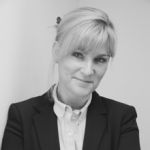 Rebecca is an academic lawyer, and lecturer in constitutional, administrative and EU law at Oxford University. Rebecca is also an experienced solicitor. After studying at The Purcell School, Rebecca read music as an undergraduate at Cambridge University (Girton College) before pursuing post-graduate studies in law. She plays clarinet with various groups and orchestras, and sings with the vOx chamber choir under the baton of David Crown, a Purcell alumnus.
---
Dr Diana Salazar
FHEA, PGCE (KUL), PhD (Manc), BA (hons), PGDipMus, MMus (RSA)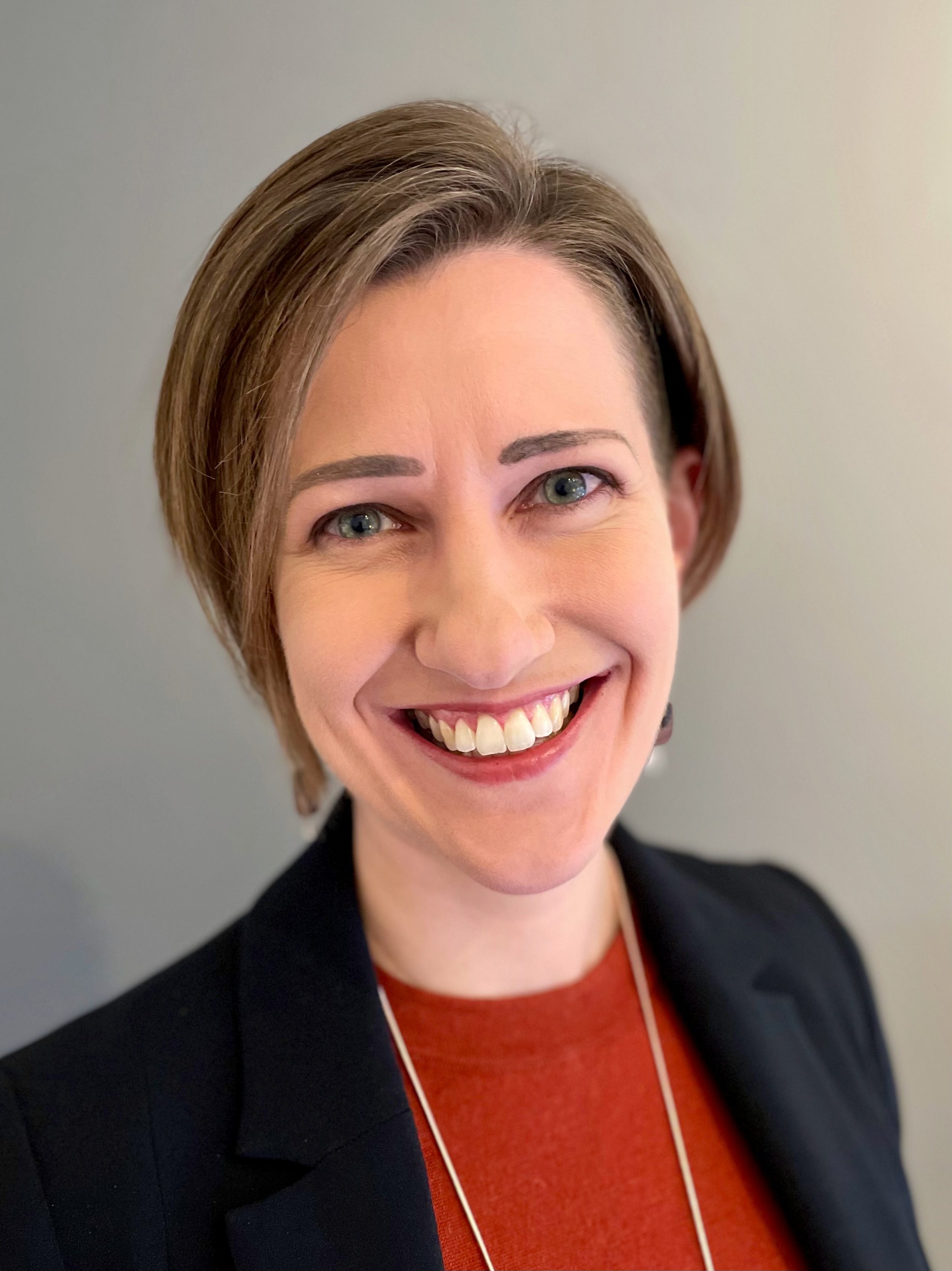 Diana Salazar is a composer and music educator with over 16 years' experience working in higher education. She is Director of Programmes at the Royal College of Music (RCM), having previously taught at the Royal Conservatoire of Scotland, City University of London, Kingston University London, and the University of Manchester. Diana has extensive experience as an external examiner in music and music technology and as an external adviser and consultant for exam boards and higher education providers in the UK and internationally. In her current role at RCM she leads on learning and teaching strategy and curriculum development at junior, undergraduate and postgraduate taught levels. She is a passionate advocate for improving access, equity and belonging in specialist arts education.
---
Governor Contact
If you wish to contact the Chair of Governors directly, please write to the address below or contact via 01923 331 100 .
Dr Bernard Trafford, Chairman, The Purcell School, Aldenham Road, Bushey, Herts WD23 2TS