Welcome to the latest edition of Purcell's Weekly Highlights!

Purcell Student Wins Elgar Festival's Young Composers Competition
It is with great pleasure that we share the news that Year 8 clarinettist Samsara has won the Young Composers Competition at The Elgar Festival.
Artistic Director Kenneth Woods awarded Samsara the title following a performance of her composition, 'Celebration Fanfare in D Major', by members of the English Symphony Orchestra brass section at the festival's Gala Concert at Worcester Cathedral on Saturday 3rd June.
The organisers of the festival had asked young musicians to compose a fanfare for brass in celebration of the Coronation of King Charles III and to herald the 2023 Elgar Festival. Of the competition, Samsara said 'I am very excited and honoured to have won the competition and so enjoyed listening to my fanfare being played by professional musicians. Entering the competition was a challenge because I had never composed a fanfare before; I am so glad I did!' Kenneth Woods, Artistic Director of the Elgar Festival further commented that 'Samsara's [composition] stood out as one that we thought showed real personality and lots of ambition. We look forward to hearing more about her musical journey going forward!'
Huge congratulations to Samsara!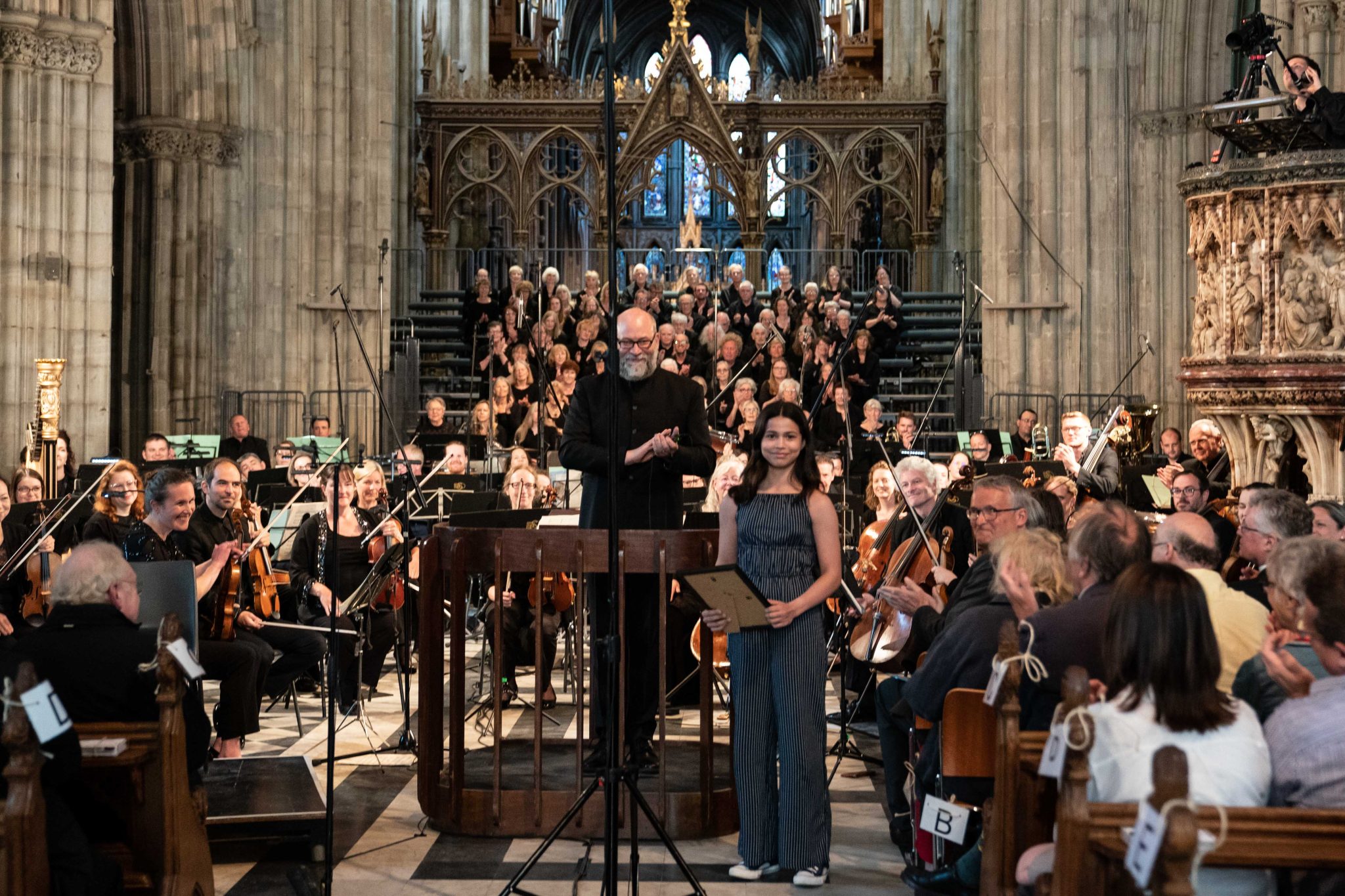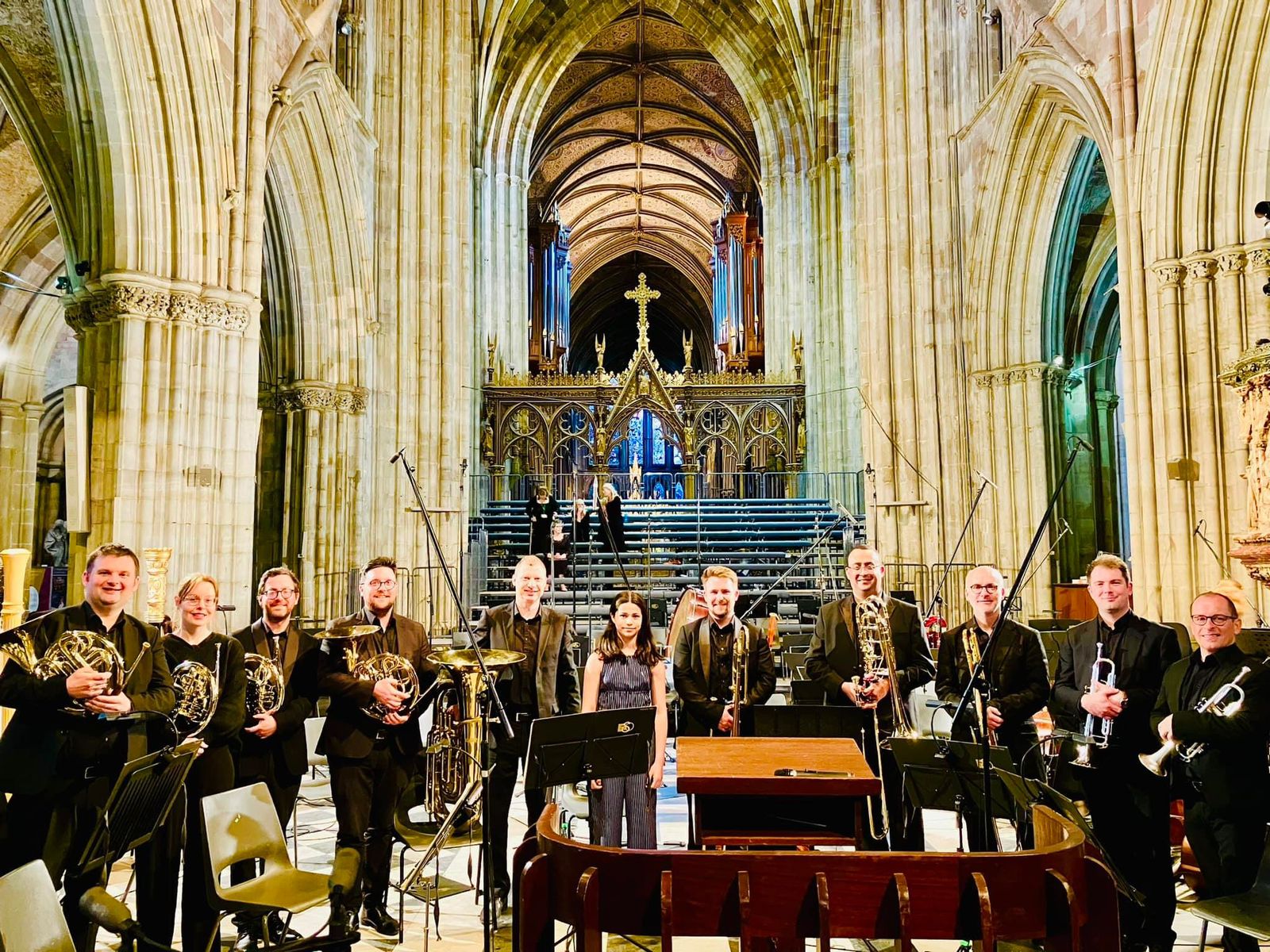 (photo credit Michael Whitefoot)

Purcell Pianists Triumph in Elite Musicians International Competition
We were delighted to hear earlier this week that three of our young pianists were awarded prizes in a recent online international piano competition, Elite Musicians International.
Year 10 pianists Lavender and Suna were awarded 2nd and 3rd prize, respectively, in their age categories, while Kevin in Year 8 took both 1st prize in his age category and one of the two special prizes for the entire competition – which saw him compete against conservatoire level pianists! Kevin's winning performance can be seen below, and he will go on to perform a full piano concerto in 2024 with the Iași Youth Orchestra in Romania.
Congratulations to Lavender, Suna and Kevin! What a wonderful week for the piano department.

Piano Department Trip to Italy & Romania
In more piano department news, Purcell's Rachmaninoff piano tour of Italy and Romania was hugely successful. For those who were not able to follow the action on Instagram, below is just a brief insight into the amazing experience had by all.