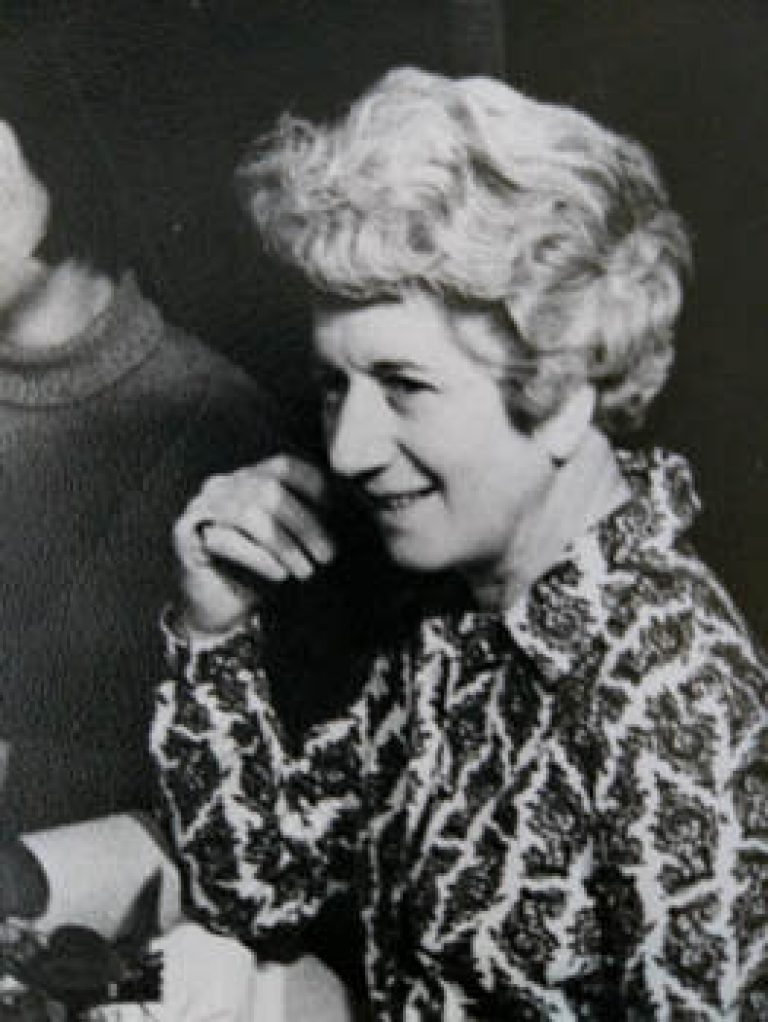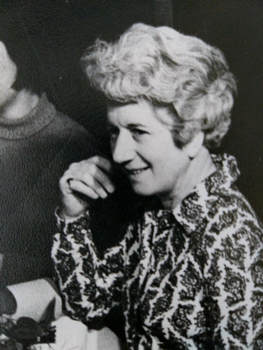 Today, 29th March 2018, marks the centenary of Rosemary Rapaport's birth.
Rosemary Rapaport was a gifted violinist whose talent for teaching was such that in 1962 she co-founded a specialist school for young musicians with her friend, Irene Forster. She felt that the education system was not providing children of exceptional musical talent with the specialist provision they required. This pioneering venture was the Central Tutorial School for Young Musicians, later renamed The Purcell School, and was the very first independent specialist music school of its kind in Britain. Beginning with only a small group of students, the school quickly grew, moving to Morley College, London, then to Hampstead, Harrow, and, finally, to its present home in Bushey, Hertfordshire. Throughout her life, Rosemary took a keen interest in the School and its success is a testimony to her remarkable vision.
Rosemary was born in St Albans, Hertfordshire, and educated at home, and at the North London Collegiate School. She won a scholarship to the Royal Academy of Music, and during the second world war she was a member of the Hallé Orchestra and formed a performance duo with Fanny Waterman. She married Gerard Heller, an accomplished amateur musician and supporter of promising young musicians in the north of England. Rosemary also formed a partnership of almost 25 years with Viennese pianist Else Cross.
In 1947, Rosemary began work as a violin professor at the Royal Academy. She also taught privately and at the Dame Alice Harpur School in Bedford and the Perse School for Girls in Cambridge. A former pupil from her days at Dame Alice Harpur, Jill Shayler, fondly remembers Rosemary as 'kind and patient, but [she] expected that you would practise as much as possible at home' and credits her former teacher for having 'given me a lasting love of music'.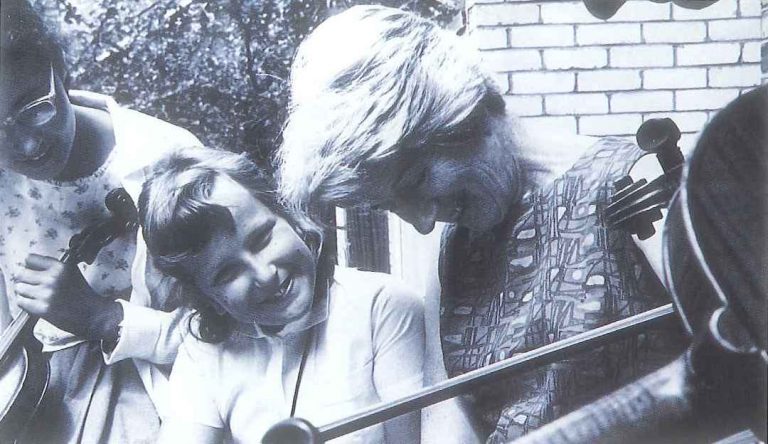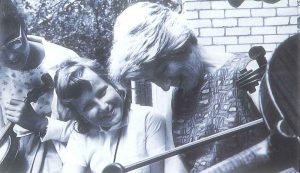 In 1958, she was made a fellow of the Royal Academy. Sadly this year also saw the death of her husband, and shortly afterwards the founding of the Gerard Heller Memorial Quartet Fund, a biennial competition for string quartets nominated by the Royal College of Music, in his memory.
After founding Britain's first specialist music school, Rosemary set up home in Newton Blossomville, Buckinghamshire, where she continued to teach but also became a dedicated gardener and devoted animal welfare advocate. Fingal, her West Highland terrier, was her constant companion. Later on in life she shared a house in Olney with Sir Thomas Armstrong, the principal of the Royal Academy, and spent her time between the Wood Green Animal Shelter and the Cowper and Newton Museum in Olney, of which she was a trustee.
In 1984, Rosemary was awarded an MBE.
Writing in the Guardian, Nicholas Marshall commented that Rosemary was a 'lively-minded woman, with strongly-held views' and ' an impish sense of fun'. She was a dedicated musician and an inspiring teacher, with many of her students going on to become professional players and remaining firm friends with their teacher long after ceasing to be her pupils.
Rosemary Rapaport, born 29th March 1918; died 8th June 2001.