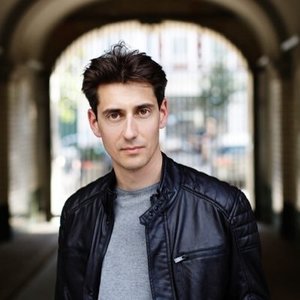 Congratulations to alumnus Yevgeny Sudbin on making it to number three on Forbes list of The Best Classical Recordings of 2016 with his latest CD, Scarlatti 18 Sonatas.
Yevgeny, who moved to London in 1997 to study at The Purcell School, has been enjoying an illustrious career. He has collaborated with some of the world's most influential conductors, including the Purcell School patron Vladimir Ashkenazy, and in 2010 he was awarded a Fellowship by the Royal Academy, where he is a visiting Professor and with whom he studied after leaving the Purcell School.
​
Scarlatti 18 Sonatas topped the UK's Classical Charts in April 2016 and received huge critical acclaim world-wide. Jens F. Laurson writes for Forbes that 'The sonatas under Sudbin's finger glow from the inside, they glitter and glare and are gay or explode or prod stubborn little fingers at the listener. They are a minor miracle and the most enjoyable, marvellous Scarlatti record to have appeared in many years'.